"Southeast Asia" and "Thailand" are one of the first additions to anyone's bucket lists. As a culturally rich, historically significant and outright beautiful corner of the world, travellers have been flocking to the countries of Southeast Asia for years. Thailand is definitely one of the most popular, and not just because Bangkok is the main international hub for the region! With so much to see and not knowing where to start, our tour of Thailand is the perfect introduction into such a wonderful region.
Capital City: Bangkok
Currency: Thai Baht (THB)
Language: Thai
Timezone: GMT +6/7
Most popular time: Winter (October to March)
Population: 65+ million
Governement: Constitutional Monarchy
Religion: Mainly Buddhist majority (>90%)
Click each photo for more information
Culture, Religion & Etiquette
Local Transport

Getting Around
ATM's & Currency Exchange
In this section, you will find answers to the some of the more frequently asked questions when planning a trip to Thailand.
Top 10 Places to visit in Thailand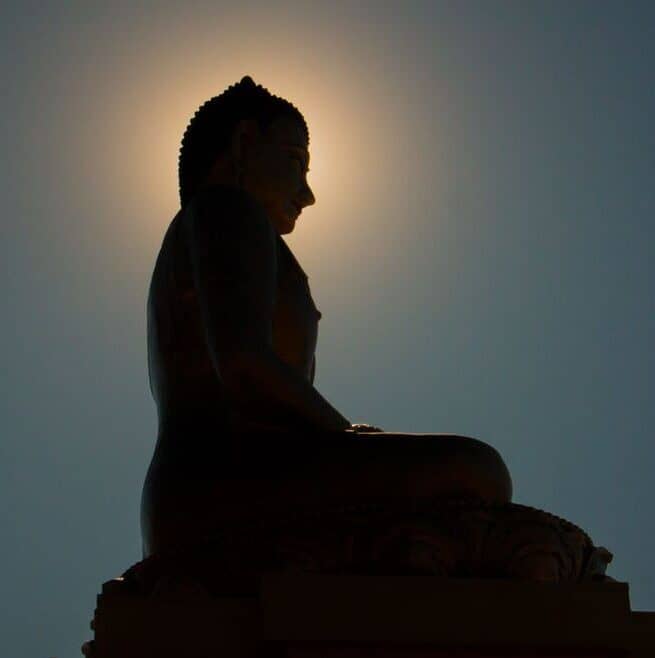 A Brief History of Thailand
Thailand has a long and fascinating history, dating back to around the 6th century. The earliest inhabitants focussed on agriculture, with rice cultivation being the most prominent source of food. In the 13th century several smaller states formed to create the Kingdom of Sukhothai, now known as Ancient Sukhothai. This was considered the first Kingdom of Thailand. By the 15th century, Sukhothai was in decline and was soon replaced by Ayutthaya which continued to grow and became very powerful during the 14th and 15th centuries, even defeating the Kingdom of Angkor and ultimately causing its decline. During this time the country was known as Siam, with influences from the Khmer and Malay cultures.
By the 19th and 20th centuries European colonial powers arrived, vying for the colonies of Southeast Asia. Thailand successfully managed to remain the only country not to fall under colonial rule at this time.
Siam officially became Thailand in 1939, after reforms which transformed the country from an absolute monarchy to a constitutional monarchy. Over the last few decades Thailand has seen political powers shift, often because of revolutions or coups. King Bhumibol Adulyadej was crowned Head of State in 1946 and was the longest reigning monarch in the world until his passing. When he died in 2016, Thailand entered a year long period of mourning. The current king of Thailand is his son, King Maha Vajiralongkorn.
Links to more Thailand pages...
Links to more Thailand pages...