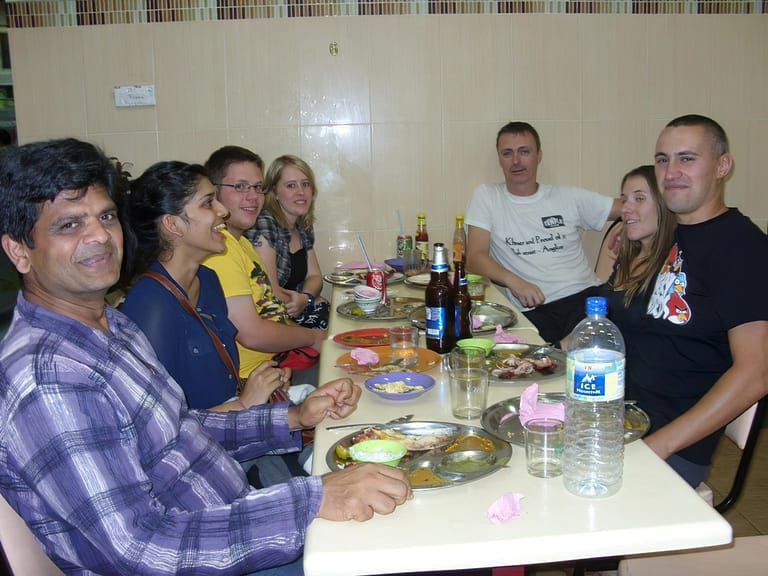 Small group tours are an amazing way for solo travellers, couples or a few friends to find adventure while keeping things affordable, safe, less stressful and more informed. However, as we all know, being vegan can be a lonely path.
Joining a vegan and vegetarian tour gives you the freedom to enjoy the experience, the food, the culture, the people and the wildlife with like-minded people who share your values.
No more rolled eyes at dinner time!
Despite the name, 'Tour Vegan' our tours are, by design, NOT simply tours with a vegan theme thrown in. Yes, we're all vegans & veggies but there is so much more to the countries we visit that if we only experienced the things that had a 'vegan theme' you'd miss out on so much. We make the most of every location while continuing to respect each other, the local people and of course the animals that reside there.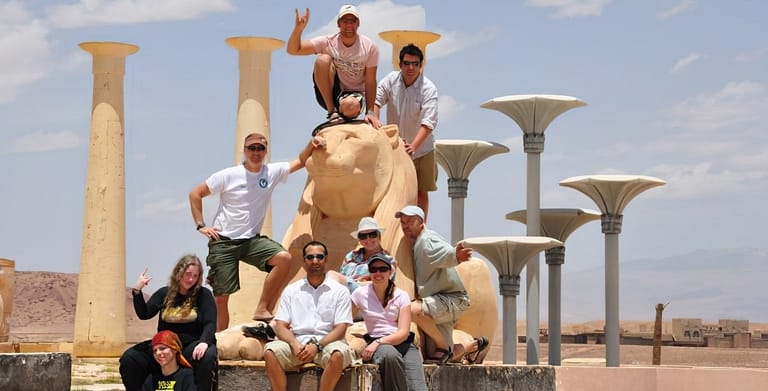 When travelling alone or with a non-vegan group tour how will you be 100% sure that the places you visit are ethical or that the restaurants you eat at are actually vegan because your travellers and tour host probably won't really understand or care about your needs?
Vegan guides or happycow are a great help but how up to date are they and if you have specific needs how will you communicate them when even the local alphabet is different?
Your Tour Host (probably me) will be Vegan, will genuinly undertand and care about your needs, will care about even the smallest amounts of added fish sauce and will know all the current best places to eat out and visit responsibly.
"Ooooh how much fun can a group tour be if you're all the same?"
Haha, come on now,, this question is up there with "How do vegans get enough protein?". The ONLY things you and your fellow travellers will have in common are your dietary choices and your respect for nature.
Otherwise, your fellow travellers will be from anywhere in the world, with differing backgrounds, nationalities, interests, religions and personalities, guaranteeing that the time shared with your new freinds will be interesting, memorable and a major highlight of your journey, just without all the usual hassle you'd get on a non-vegan tour.